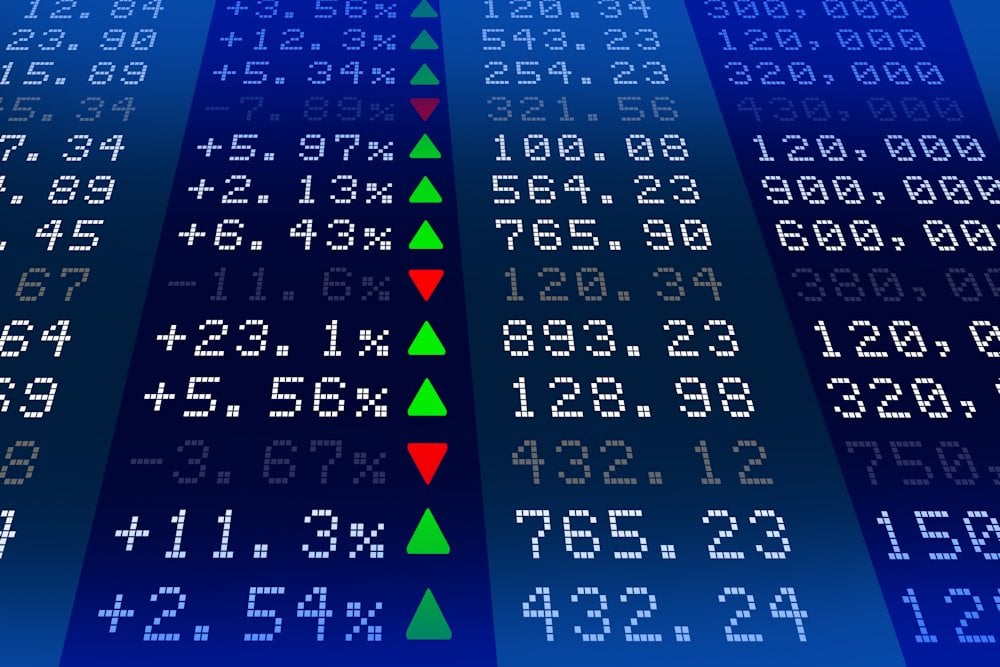 Atmus Filtration Technologies Inc. (ATMU) plans to raise $275 million in an IPO on Friday, May 26th, IPO Scoop reports. The company will be issuing 14,124,409 shares at $18.00-$21.00 per share.
In the last 12 months, Atmus Filtration Technologies Inc. generated $1.6 billion in revenue and $170.1 million in net income. The company has a market-cap of $1.6 billion.
Atmus Filtration Technologies Inc. provided the following description of their company for its IPO: "(Note: Cummins (NYSE: CMI), an engine manufacturer, is spinning off Atmus Filtration Technologies Inc. in this IPO. Atmus Filtration Technologies filed its S-1 on Feb. 21, 2023, with a placeholder estimate of $100 million in IPO proceeds. Cummins will still control Atmus after the IPO, according to the prospectus.) Atmus is one of the global leaders of filtration products for on-highway commercial vehicles and off-highway agriculture, construction, mining and power generation vehicles and equipment. We design and manufacture advanced filtration products, principally under the Fleetguard brand, that enable lower emissions and provide superior asset protection. Our products include fuel filters, lube filters, air filters, crankcase ventilation, hydraulic filters and coolants and other chemicals. Our broad range of products in each of our core markets enables one-stop shopping, which we believe is a key competitive advantage. We have a strong history as a supplier to leading OEMs, including CNH Industrial, Cummins, Daimler, Deere, Doosan, Foton, Komatsu, PACCAR/DAF, the Traton Group (Navistar/Scania/MAN) and Volvo. We sell both first-fit and aftermarket products to these customers and have been selling to each of them for at least 10 years. These customers in the aggregate accounted for approximately 68% of our net sales in 2022 and have consistently accounted for more than 66% of our net sales in each of the last 5 years. We estimate that approximately 16% of our net sales in 2022 were generated through first-fit sales to OEMs, where our products are installed as components for new vehicles and equipment, and approximately 84% were generated in the aftermarket, where our products are installed as replacement or repair parts, leading to a strong recurring revenue base. Building on our 60-year history, we continue to grow and differentiate ourselves through our global footprint, comprehensive offering of premium products, technology leadership and multi-channel path to market. Our global footprint serves end-users in approximately 150 countries, with approximately 49% of our net sales in 2022 from outside of the United States and Canada. We believe that we, together with our joint ventures in China and India, have a leading position in our on-highway and off-highway markets (our "core markets") based on net sales in 2022. We maintain strong global customer relationships, supported by an established salesforce with work locations in 25 countries as of Dec. 31, 2022. Also, as of Dec. 31, 2022, we operate through 12 distribution centers, nine manufacturing facilities and five technical facilities plus 10 manufacturing facilities and two technical facilities operated by our joint ventures, giving us presence on six continents. **Note: Revenue and net income are for the year ended Dec. 31, 2022.  (Note: Atmus Filtration Technologies Inc. disclosed the terms for its IPO in an S-1/A filing dated May 16, 2023 – 14.12 million shares (14,124,409 shares) at $18.00 to $21.00 – to raise $275.43 million. In that May 16 filing with the SEC, Atmus Filtration added HSBC to its team of joint book-runners and named its team of co-managers. Atmus Filtration Technologies, a Cummins spinoff, filed its S-1 on Feb. 21, 2023. The company filed confidential IPO documents with the SEC on April 21, 2022.) ".
Atmus Filtration Technologies Inc. was founded in 1958 and has 4250 employees. The company is located at 26 Century Boulevard Nashville, Tennessee 37214 and can be reached via phone at (615) 514-7339.
Receive News & Ratings for Atmus Filtration Technologies Inc. Daily - Enter your email address below to receive a concise daily summary of the latest news and analysts' ratings for Atmus Filtration Technologies Inc. and related companies with MarketBeat.com's FREE daily email newsletter.