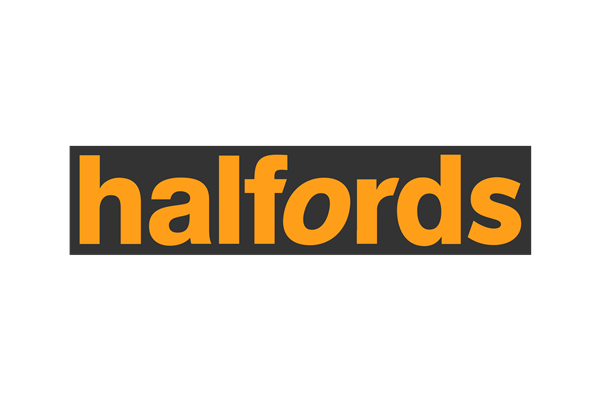 Halfords Group (OTCMKTS:HLFDY – Get Rating) was downgraded by stock analysts at Royal Bank of Canada from an "outperform" rating to a "sector perform" rating in a report issued on Friday, The Fly reports.
Separately, Liberum Capital raised shares of Halfords Group from a "sell" rating to a "hold" rating in a research note on Monday, April 24th.
Halfords Group Price Performance
Shares of Halfords Group stock opened at $5.14 on Friday. Halfords Group has a twelve month low of $2.86 and a twelve month high of $5.38. The firm's 50-day moving average price is $4.42 and its 200 day moving average price is $4.77.
About Halfords Group
(
Get Rating
)
Halfords Group Plc engages in the retail of automotive and cycling products, as well as auto repair. It operates through the Retail and Autocentres segments. The Retail segment comprises the retailing of automotive, leisure and cycling products through retail stores. The Autocentres segment involves independent car servicing and repair operation.
See Also

Receive News & Ratings for Halfords Group Daily - Enter your email address below to receive a concise daily summary of the latest news and analysts' ratings for Halfords Group and related companies with MarketBeat.com's FREE daily email newsletter.