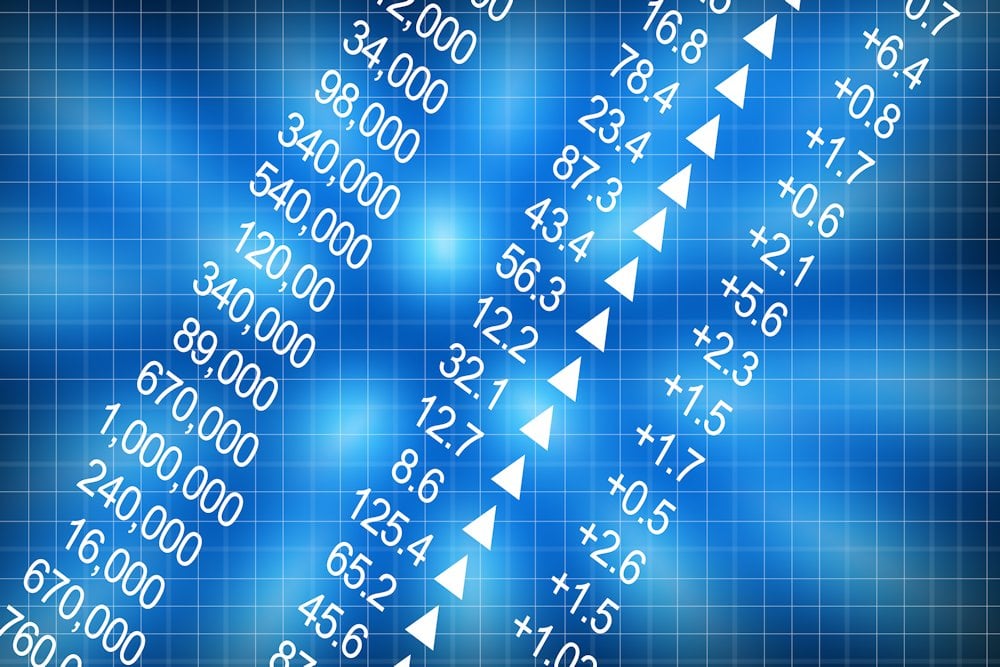 Maison Solutions (MSS) expects to raise $12 million in an IPO on Friday, September 8th, IPO Scoop reports. The company will be issuing 3,000,000 shares at $4.00 per share.
In the last year, Maison Solutions generated $55.4 million in revenue and $1.6 million in net income. Maison Solutions has a market-cap of $76 million.
Joseph Stone Capital LLC served as the underwriter for the IPO.
Maison Solutions provided the following description of their company for its IPO: "Maison Solutions is a specialty Asian grocery retailer. (Incorporated in Delaware) We are a fast-growing specialty grocery retailer offering traditional Asian food and merchandise to modern U.S. consumers, in particular to members of Asian-American communities. We are committed to providing Asian fresh produce, meat, seafood, and other daily necessities in a manner that caters to traditional Asian-American family values and cultural norms, while also accounting for the new and faster-paced lifestyle of younger generations and the diverse makeup of the communities in which we operate. To achieve this, we are developing a center-satellite stores network.  Our merchandise includes fresh and unique produce, meats, seafood and other groceries which are staples of traditional Asian cuisine and which are not commonly found in mainstream supermarkets, including a variety of Asian vegetables and fruits such as Chinese broccoli, bitter melon, winter gourd, Shanghai baby bok choy, longan and lychee; a variety of live seafood such as shrimp, clams, lobster, geoduck, and Alaska king crab, and Chinese specialty products like soy sauce, sesame oil, oyster sauce, bean sprouts, Sriracha, tofu, noodles and dried fish. With an in-house logistics team and strong relationships with local and regional farms, we are capable of offering high-quality specialty perishables at competitive prices. Our multi-pronged approach allows us to provide customers with multiple shopping channels, including integrated online and offline operations, according to Maison Solutions Inc.'s website. "Customers can place orders on our mobile app "FreshDeal24," or through our WeChat Applet "Good Luck to Home" for either home delivery or in-store pickup," the company's website says. *Note: Revenue and net income are for the 12 months that ended April 30, 2023. (Note: Maison Solutions Inc. cut its IPO's size by 25 percent to 3.0 million shares – down from 3.75 million shares – and kept the assumed IPO price at $4.00 – to raise $12.0 million, according to a post-effective amendment dated Aug. 1, 2023. In that same SEC filing, the company updated its financial statements for the year that ended April 30, 2023. Maison Solutions Inc. filed an S-1/A dated June 2, 2023, in which it increased the size of its IPO – to 3.75 million shares – up from 3.0 million shares – and kept the assumed IPO price at $4.00 – to raise $15 million. Under the new terms, Maison Solutions will raise 25 percent more than the $12 million in estimated IPO proceeds  under its original terms. Background: Maison Solutions filed its S-1 on May 22, 2023, after submitting confidential IPO documents to the SEC on Dec. 23, 2022.) ".
Maison Solutions was founded in 2019 and has 64 employees. The company is located at 127 N Garfield Ave, Monterey Park, California 91754 and can be reached via phone at (626) 737-5888 or on the web at https://maisonsolutionsinc.com/.
Receive News & Ratings for Maison Solutions Daily - Enter your email address below to receive a concise daily summary of the latest news and analysts' ratings for Maison Solutions and related companies with MarketBeat.com's FREE daily email newsletter.