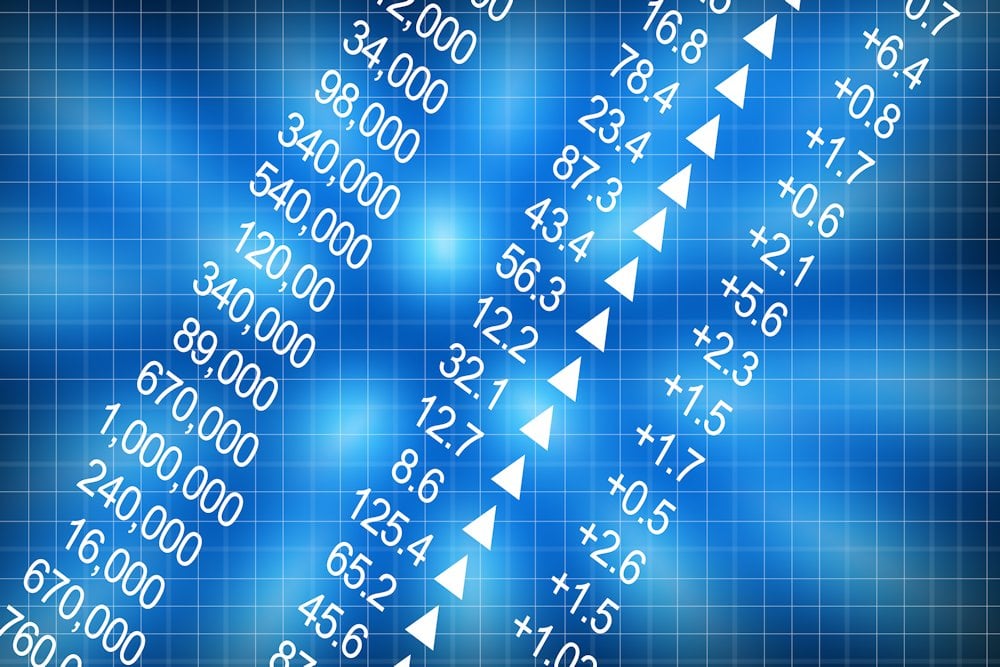 Prospect Energy Holdings Corp. (AMGSU) expects to raise $75 million in an initial public offering on Friday, September 8th, IPO Scoop reports. The company plans to issue 7,500,000 shares at $10.00 per share.
The company has a market cap of $94.5 million.
EF Hutton served as the underwriter for the IPO.
Prospect Energy Holdings Corp. provided the following description of their company for its IPO: "We are a blank check company focused on the Asia Pacific region, excluding China, and the clean energy sector. Each unit consists of one share of stock and one warrant redeemable for one share of stock. (Incorporated in the Cayman Islands) While we may pursue a target in any industry, section or geography, we intend to focus our search for a target business in Asia Pacific, excluding China, (with emphasis on Canada and Australia) for companies engaged in the clean energy industry, concentrating on the utilization of "clean coal" or other evolving segments in the clean energy ecosystem, particularly the use of carbon, hydrogen and renewable energy. Other areas may include energy storage, distributed energy, zero-emission transportation, carbon utilization, low or carbon-free industrial applications and sustainable manufacturing.   We believe that clean energy and sustainability solutions are revolutionizing many traditional industries and creating numerous investment opportunities which are driven by important long-term global trends, such as the cost of carbon emissions, regulatory incentive programs, and consumers' increasing value placed on clean energy products and services, in addition to advancements in technology providing for more cost-effective solutions and alternatives to fossil fuels. We believe that the regulatory frameworks incentivizing the adoption of sustainable practices and technologies will become increasingly favorable to the sectors that we are targeting. These trends provide long-term benefits for companies that develop and distribute services and products that take part of an integrated approach to the continued decarbonization of the economy.   We intend to target the growth-oriented subsectors of the clean and sustainable energy industry that present particularly attractive investment opportunities. We do not intend to acquire early-stage start-up companies, companies with speculative business plans or companies that are excessively leveraged. We are not, however, required to complete our initial business combination with a clean and sustainable energy business and, as a result, we may pursue a business combination beyond that sector and scope. We will seek to acquire high-quality businesses that can generate attractive, risk-adjusted returns for shareholders.   We believe our management team is uniquely positioned to source and evaluate deals globally, with strong relationships in Asia Pacific (and particularly in Canada and Australia), which may offer attractive growth prospects with advantageous valuation multiples. We believe that our expertise and experience in major worldwide markets, including Asia Pacific, give us a robust pool of targets and increasing the possibility to maximize returns. In addition, our management team has extensive expertise in the evolution of clean energy, especially in Asia Pacific, which will enable us to better evaluate and source target companies. Our management team is also experienced in executing complex financial structures for large scale projects in the energy industry in Asia Pacific, Canada and Australia which will give us access to leaders in the energy industry and the ability to facilitate future energy projects. We believe this approach, as well as our management team's recognized track record of completing acquisitions across a variety of subsectors within the clean energy industry will provide meaningful opportunities to drive value creation for shareholders. (Note: Prospect Energy Holdings Corp. slashed its SPAC IPO by 75 percent to 7.5 million units – down from 30.0 million units – at $10.00 each – to raise $75.0 million in an S-1/A dated Aug. 24, 2023. The S-1 was filed May 3, 2023.) ".
Prospect Energy Holdings Corp. was founded in 2023 and has 2 employees. The company is located at 14745 Rick Ln Corona, CA 92880 and can be reached via phone at (604) 808-6128.
Receive News & Ratings for Prospect Energy Holdings Corp. Daily - Enter your email address below to receive a concise daily summary of the latest news and analysts' ratings for Prospect Energy Holdings Corp. and related companies with MarketBeat.com's FREE daily email newsletter.