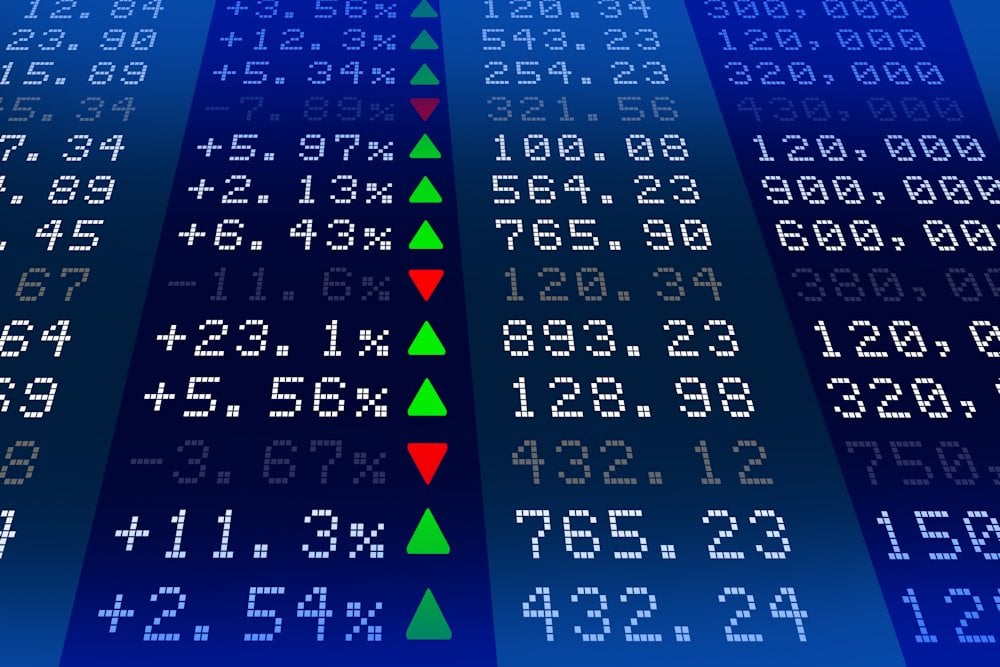 Quetta Acquisition Corp. (QETAU) expects to raise $60 million in an initial public offering on Friday, September 8th, IPO Scoop reports. The company plans to issue 6,000,000 shares at $10.00 per share.
EF Hutton acted as the underwriter for the IPO.
Quetta Acquisition Corp. provided the following description of their company for its IPO: "We are a newly formed blank check company, incorporated on May 1, 2023. (Incorporated in Delaware) We intend to prioritize the evaluation of businesses in Asia (excluding China, Hong Kong, and Macau) that operate in the financial technology (FinTech) sector. We shall not undertake our initial business combination with any entity with its principal business operations in China (including Hong Kong and Macau). (Quetta Acquisition Corp. filed the S-1 for its SPAC IPO on Aug. 21, 2023, and disclosed terms: 6.0 million units at $10.00 each to raise $60.0 million. Each unit consists of one share of common stock and one-tenth (1/10) of a  right denominated in one share of our common stock, redeemable upon the consummation of the initial business combination.) ".
Quetta Acquisition Corp. was founded in 2023 and has 0 employees. The company is located at 1185 Avenue of the Americas, Suite 301 New York, NY 10036 and can be reached via phone at (212) 612-1400.
Receive News & Ratings for Quetta Acquisition Corp. Daily - Enter your email address below to receive a concise daily summary of the latest news and analysts' ratings for Quetta Acquisition Corp. and related companies with MarketBeat.com's FREE daily email newsletter.