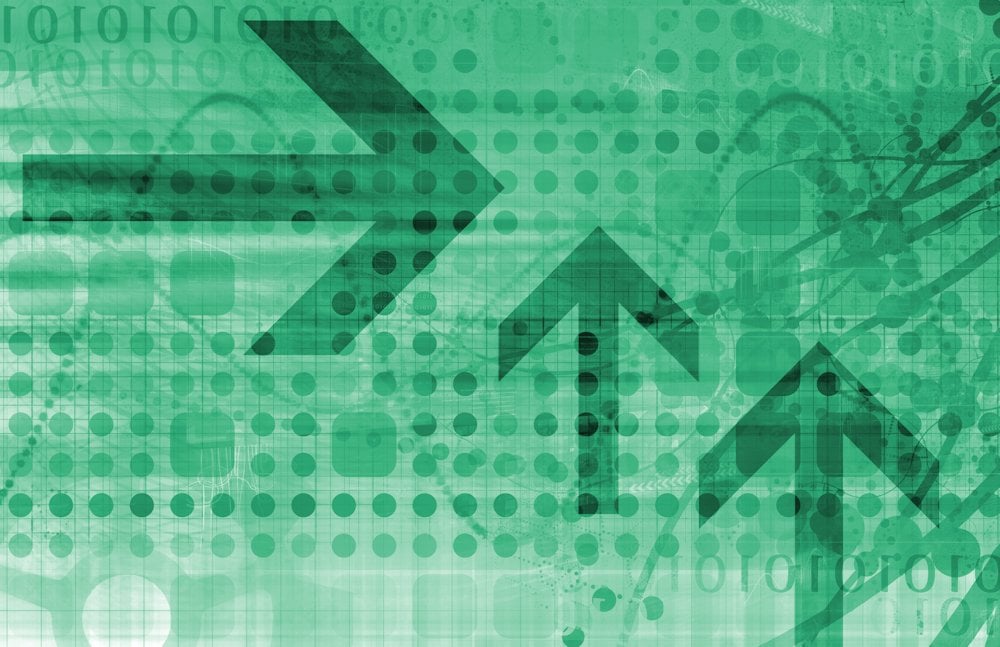 Gamer Pakistan Inc. (GPAK) expects to raise $8 million in an IPO on Thursday, September 14th, IPO Scoop reports. The company plans to issue 1,700,000 shares at $4.00-$5.00 per share.
Gamer Pakistan Inc. has a market-cap of $115 million.
WestPark Capital acted as the underwriter for the IPO.
Gamer Pakistan Inc. provided the following description of their company for its IPO: "We are an early-stage esports company focused on developing and organizing esports events in Pakistan. (Incorporated in Delaware) We are a development-stage interactive esports event promotion and product marketing company, founded in November 2021. Our initial focus is on creating college, inter- university and professional esports events for both men's and women's teams, particularly esports opportunities with colleges and universities in Pakistan. The Government of Pakistan's 2021-22 Pakistan Economic Survey estimated that from 2020-21 there were approximately 500,000 students enrolled in technical and vocational education, approximately 760,000 in degree-awarding colleges, and 1.96 million students in universities.1 Though the foregoing likely will remain our focus for at least 12 months, over time, we intend to expand the range of our esports offerings, expand to other markets and eventually consider live sports. We will endeavor to integrate competitive events that include our teams and leagues with regional and global teams and leagues sponsored by others. Pakistan is a large market for esports. Pakistan is the fifth most populous country in the world, with a current population estimated to be approximately 231 million persons. The median age in Pakistan is 22.8 years, and 35.1% of the population is urban (77,437,729). Mobile cellular subscriptions have grown at an astounding rate in Pakistan, with 79.51% of the inhabitants having a mobile cellular subscription in 2020 compared to only 0.22% in 2000.  Approximately 36.8 million persons in Pakistan have been estimated to play video games in 2022, and the number is expected to increase to 50.9 million by 2026. We plan to conduct our operations in Pakistan through K2 Gamer (PVT) Ltd. ("K2 Gamer"), and Elite Sports Pakistan Pvt. Ltd. ("ESP"), each a company duly incorporated under the laws of Pakistan. Pursuant to agreements with the three owners of K2 Gamer, we acquired 90% ownership of K2 Gamer on July 10, 2023 when the transfer was approved by the Securities and Exchange Commission of Pakistan ("SECP"). We will account for the transfer as an acquisition of a business under the provisions of ASC 805.  To date all activities have been conducted by K2 Gamer and ESP, and not the Company, although the Company has received public recognition as a sponsor for many of the tournaments. As a result of the assignment to K2 Gamer by ESP of all of its rights with respect to the exploitation of esports, ESP is an affiliate of K2 Gamer and, as a result of the acquisition by us of 90% of the stock of K2 Gamer, ESP now is our affiliate as well. For purposes of this prospectus, we have assumed, except where otherwise stated, that K2 Gamer has been our subsidiary and that ESP has been our affiliate during the periods mentioned.  Mr. Muhammed Jamal Qureshi is an owner of K2 Gamer and ESP as well as CEO and a director of K2 Gamer and ESP. Esports are the competitive playing of video games by amateur and professional teams or individuals for cash and other prizes. Esports typically take the form of organized, multiplayer video games that include real-time strategy and competition, including virtual fights, first-person shooter and multiplayer online battle arena games. The games are played on dedicated hardware (consoles), personal computers (PCs), or a range of mobile devices including smart phones and tablets. Unlike games of chance or luck, esports are defined as competitive games of skill, timing, knowledge, experience, practice, attention and teamwork. Tournaments can be held using consoles, PCs, mobile devices, or a combination of the foregoing. Competitors participate at large in-person events, small in-person events and virtually from home or computer cafes. Between November 2021 and November 2022, we organized and held 27 separate championships, including the first "Annual University Esports National Tournament and Championship on June 30 through July 1 of 2022. In December 2022 we held the week-long inaugural National Esports Free Fire Championship. During 2023, K2 Gamer and/or ESP are expected to organize and conduct at least 18 championships. There were no paying sponsors for these championships, as a result of which we recognized no revenue from them. We believe that we will be able to gain paying sponsors as the championships gain popularity. *Note: Revenue and net loss figures are for the year ended Dec. 31, 2022. (Note: The company is offering 1.7 million shares at $4.00 to $5.00 to raise $7.65 million. In an S-1/A filing dated Sept. 6, 2023, Gamer Pakistan Inc. disclosed an increase in the number of shares that selling stockholders planned to offer: 1.71 million shares (1,706,329 shares). The company will NOT receive any proceeds from the sale of the selling stockholders' shares.) (Note: Gamer Pakistan Inc. filed an S-1/A dated Aug. 17, 2023, disclosing that the number of shares that selling stockholders planned to offer had been cut to 1.17 million shares – down from 2.9 million shares. The company will NOT receive any proceeds from the sale of the selling stockholders' shares. The IPO's primary portion and size remain the same: The company is offering 1.7 million shares at $4.00 to $5.00 to raise $7.65 million.) (Background: Gamer Pakistan Inc. filed its S-1 on July 12, 2023, and disclosed terms for its IPO: 1.7 million shares at $4.00 to $5.00 to raise $8.0 million. Selling stockholders are offering up to 2.9 million shares (2,290,429 shares) of common stock. The company will NOT receive any proceeds from the sale of the selling stockholders' shares.) ".
Gamer Pakistan Inc. was founded in 2021 and has 7 employees. The company is located at 35 E Horizon Ridge Pkwy, Ste 110-481 Henderson, NV 89002-7906 (949) 449-0553 and can be reached via phone at (949) 449-0553.
Receive News & Ratings for Gamer Pakistan Inc. Daily - Enter your email address below to receive a concise daily summary of the latest news and analysts' ratings for Gamer Pakistan Inc. and related companies with MarketBeat.com's FREE daily email newsletter.