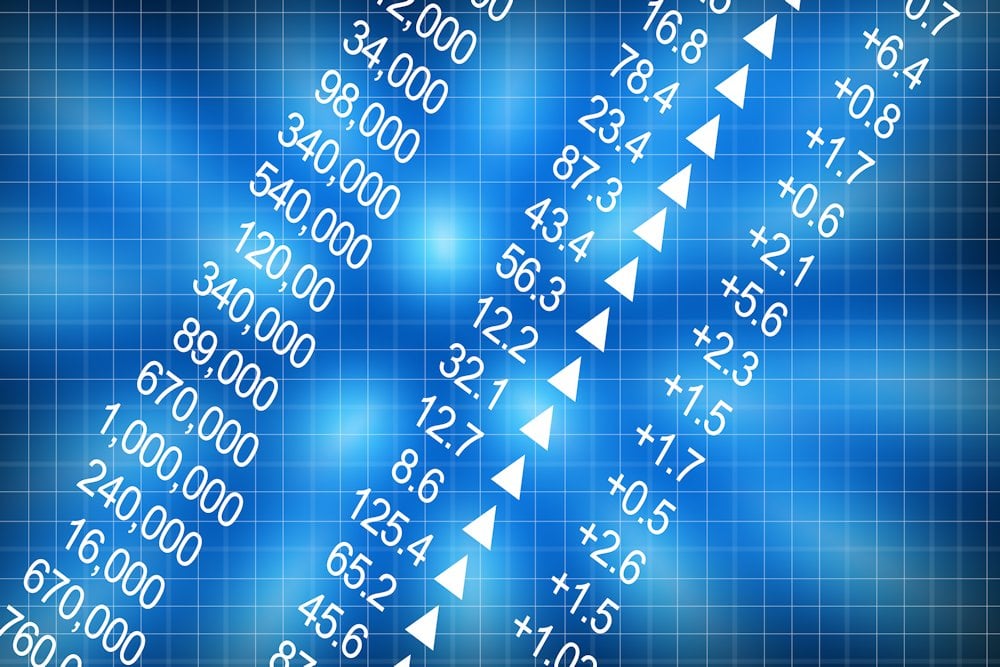 Maplebear Inc. (CART) is planning to raise $594 million in an initial public offering on Tuesday, September 19th, IPO Scoop reports. The company plans to issue 22,000,000 shares at $26.00-$28.00 per share.
In the last 12 months, Maplebear Inc. generated $2.9 billion in revenue and $596 million in net income. The company has a market-cap of $7.5 billion.
Instacart, Inc. (Maplebear Inc.) provided the following description of their company for its IPO: "Instacart is powering the future of grocery through technology. We partner with retailers to help them successfully navigate the digital transformation of their businesses. Instacart was founded in 2012 to bring the grocery industry online and help make grocery shopping effortless. We started by understanding what consumers want and then built enterprise-grade technologies that allow retailers to meet those needs. We want to enable any retailer, large or small, to drive success both online and in-store and serve their customers better in all of the ways they choose to shop. Today, more than 1,400 national, regional, and local retail banners9 that collectively represent more than 85% of the U.S. grocery market partner with Instacart.10 We have demonstrated our ability to help our retail partners drive strong growth and stay competitive in a complex and increasingly digital industry. Our GTV, representing the online sales we power for all of our retail partners, grew at a compound annual growth rate, or CAGR, of 80% between 2018 and 2022, compared to 50% for the overall online grocery market and 1% for offline grocery.11 In 2022, we generated approximately $29 billion of GTV, which makes Instacart the leading grocery technology company in North America.12 Instacart invented a new model for online grocery shopping by offering consumers on-demand delivery from the stores they know and trust. We help our retail partners reach 7.7 million monthly active orderers who spend approximately $317 per month on average on Instacart.13 Retailers reach customers through both Instacart Marketplace, where customers can shop from their favorite retailers through our app or website, and retailers' owned and operated online storefronts that are powered by Instacart Enterprise Platform, our end-to-end technology solution encompassing eCommerce, fulfillment, Connected Stores, ads and marketing, and insights. When shopping for groceries, consumers want selection, quality, value, and convenience, and they shop in many different ways. Instacart started as a way for households to conveniently manage their weekly grocery shopping, a recurring and high order value consumer use case. Today, customers can place orders for delivery or pickup across a variety of use cases including the weekly shop, bulk stock-up, convenience, and special occasions. Customers can select the fulfillment option and speed that best serve their needs. For example, a busy parent may prefer the reliability of having their family's groceries delivered every Sunday, but if they need a few items in the middle of the week, they can trust Instacart to help deliver the items they need with priority delivery (as fast as 30 minutes). Each order can be shopped for and delivered with care by one of the hundreds of thousands of shoppers who value the flexible earnings opportunities that Instacart provides.14 *Note: Revenue and net income figures are for the 12 months that ended June 30, 2023. (Instacart, Inc. (parent Maplebear Inc.) filed its S-1/A on Sept. 11, 2023, disclosing terms for its IPO: 22.0 million shares – 14.1 million shares from the company and 7.9 million shares from selling stockholders – at a price range of $26.00 to $28.00 – to produce estimated combined IPO proceeds of $594.0 million, assuming pricing at the $27.00 mid-point. Instacart expects to raise an estimated $380.7 million from the sale of its 14.1 million shares, if the IPO is priced at the $27.00 mid-point. Instacart will NOT receive any proceeds from the sale of the selling stockholders' shares, which could bring in about $213.3 million if their 7.9 million shares are sold at the $27.00 mid-point.) (Instacart, Inc. (parent Maplebear Inc.) filed its S-1 on Aug. 25, 2023, without disclosing terms for its IPO. Wall Street pros estimate that the IPO could raise up to about $1.0 billion.) ".
Instacart, Inc. (Maplebear Inc.) was founded in 2012 and has 3486 employees. The company is located at 50 Beale Street, Suite 600 San Francisco, California 94105 and can be reached via phone at 888) 246-7822 or on the web at https://www.instacart.com/.
Receive News & Ratings for Maplebear Inc. Daily - Enter your email address below to receive a concise daily summary of the latest news and analysts' ratings for Maplebear Inc. and related companies with MarketBeat.com's FREE daily email newsletter.