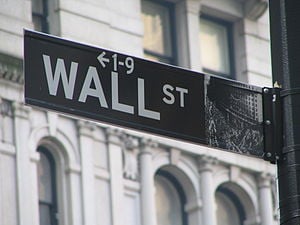 PHAXIAM Therapeutics (NASDAQ:PHXM – Get Free Report) is set to announce its 06/30/2023 earnings results after the market closes on Thursday, September 21st. Analysts expect the company to announce earnings of ($0.22) per share for the quarter.
PHAXIAM Therapeutics Stock Down 12.4 %
Shares of PHXM opened at $4.03 on Tuesday. PHAXIAM Therapeutics has a 12-month low of $3.00 and a 12-month high of $14.00. The stock has a 50-day moving average price of $0.62. The company has a quick ratio of 3.65, a current ratio of 3.65 and a debt-to-equity ratio of 0.32.
Shares of PHAXIAM Therapeutics are going to reverse split on the morning of Wednesday, September 20th. The 1-10 reverse split was announced on Wednesday, September 20th. The number of shares owned by shareholders will be adjusted after the closing bell on Wednesday, September 20th.
PHAXIAM Therapeutics Company Profile
(
Get Free Report
)
PHAXIAM Therapeutics SA, a biopharmaceutical company, focuses on developing treatments for resistant bacterial infections in France and the United States. It develops eryaspase, which is in Phase 3 clinical development for the treatment of second-line pancreatic cancer, and in Phase 2 stage for the treatment of triple-negative breast cancer and second-line acute lymphoblastic leukemia patients.
Recommended Stories
Receive News & Ratings for PHAXIAM Therapeutics Daily - Enter your email address below to receive a concise daily summary of the latest news and analysts' ratings for PHAXIAM Therapeutics and related companies with MarketBeat.com's FREE daily email newsletter.