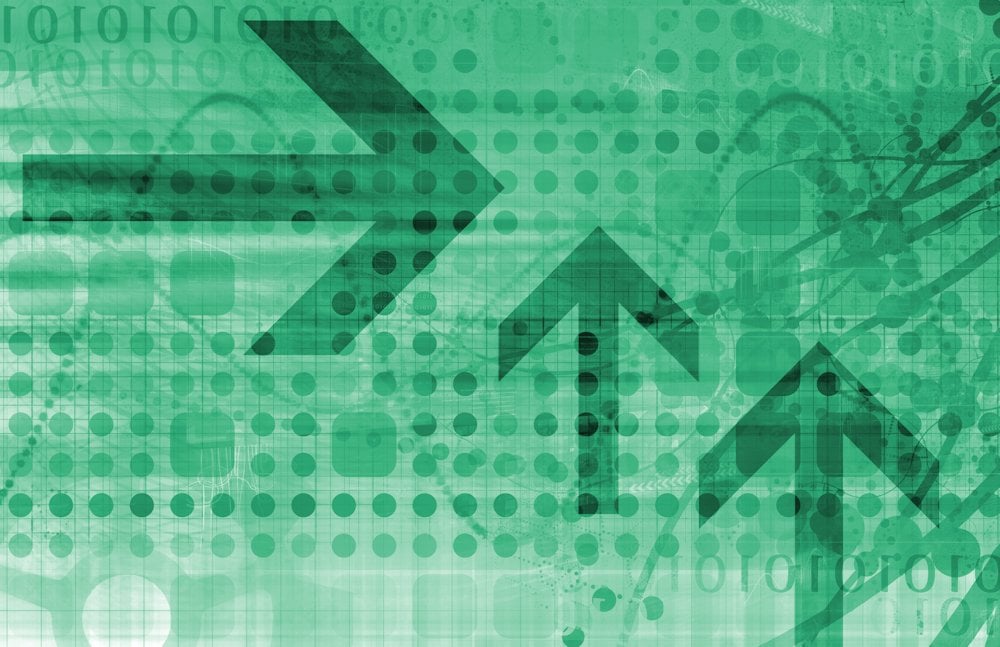 EV Mobility, Inc. (EVMO) expects to raise $9 million in an initial public offering on the week of November 6th, IPO Scoop reports. The company plans to issue 1,800,000 shares at a price of $4.00-$6.00 per share.
In the last 12 months, EV Mobility, Inc. generated $510,000 in revenue and had a net loss of $1.4 million. EV Mobility, Inc. has a market cap of $52.8 million.
WestPark Capital served as the underwriter for the IPO.
EV Mobility, Inc. provided the following description of their company for its IPO: "(Note: EV Mobility intends to list its stock on the CBOE BZX Exchange, also known as the CBOE National Market Exchange.)  EV Mobility, Inc. provides electric vehicles ("EVs") on demand, at any time of day and all-day, as an amenity to luxury hotels, multi-family luxury apartment buildings, and commercial buildings through its easy-to-use mobile app. An electric car sharing platform, EV Mobility allows residents and guests to easily reserve, unlock, and operate electronic vehicles – conveniently located in their building or hotel. As of the date of this prospectus, we currently have 60 EVs deployed at 39 properties. (Incorporated in Delaware) We are advancing the next era of personal mobility by connecting residents and guests with a network of privately- owned and leased EVs. We believe that cars remain the preferred means of transportation for short-, medium-, and long-duration trips across a variety of use cases, but traditional mobility options frequently do not provide adequate and efficient access for consumers to vehicles. The car sharing opportunity that EV Mobility delivers provides a more convenient, economically efficient, and environmentally and socially responsible way to access an extraordinary selection of vehicles compared to traditional car ownership, car rental or ride sharing. In our view, car rental services offer a commoditized, and often cumbersome experience, and ride sharing solutions typically support only limited use cases, largely centered around point-to-point mobility. Our business strategy is centered around EVs because we believe it is clear that the automotive industry will continue to transition in this direction, due to a combination of rising consumer preferences for environmentally-friendly products and governmental policies that provide strong incentives and increasingly strict regulations for purchasing them. Among other things, the Inflation Reduction Act of 2022 provides a tax credit of $7,500 for qualifying EV purchases and the Biden Administration has set a goal of 50 percent EV sales in the U.S. by 2030. Our principal market, California, has announced that by 2035 the state will require all new vehicles sold to be EVs or plug-in hybrid electrics. According to Forbes, EV sales in the United States in the second quarter of 2022 accounted for 5.6% of the total auto market, up from 2.7% in the second quarter of 2021. Further, per a report by Automotive News that relied on data collected by Experian, EV registrations in the U.S. were 60% higher in the first quarter of 2022 even as new car registrations overall dropped by 18%. California has the most EV sales over the last 10 years of any state in the U.S, per tracking done by Veloz, with a total of 1,304,581 sold out of 3,057,859 nationwide. Two of our other active markets, Florida and Washington State, rank second and fourth in nationwide EV sales, respectively, also according to Veloz. We expect these trends will only accelerate as EV charging stations become more prevalent and major automobile manufacturers continue to gradually shift away from internal combustion engine vehicles to EVs. In January 2023, Goldman Sachs Research issued a report that predicts that EVs will constitute 16% of all global automobile sales by 2025, 33% by 2030, and greater than 50% soon after 2035, respectively. *Note: Net loss and revenue figures are for the 12 months that ended Sept. 30, 2023. (Note: EV Mobility, Inc. filed its S-1 on Oct. 23, 2023, and set terms for its IPO. The company has applied to list its stock on the CBOE BZX Exchange. IPO terms: 1.75 million shares at $4.00 to $6.00 to raise $9.0 million. The company submitted confidential IPO documents to the SEC on April 14, 2023.)  ".
EV Mobility, Inc. was founded in 2021 and has 8 employees. The company is located at 9777 Wilshire Boulevard, Suite 400 Beverly Hills, California 90210 and can be reached via phone at (310) 881-8015 or on the web at http://www.evmobility.com/.
Receive News & Ratings for EV Mobility Inc. Daily - Enter your email address below to receive a concise daily summary of the latest news and analysts' ratings for EV Mobility Inc. and related companies with MarketBeat.com's FREE daily email newsletter.