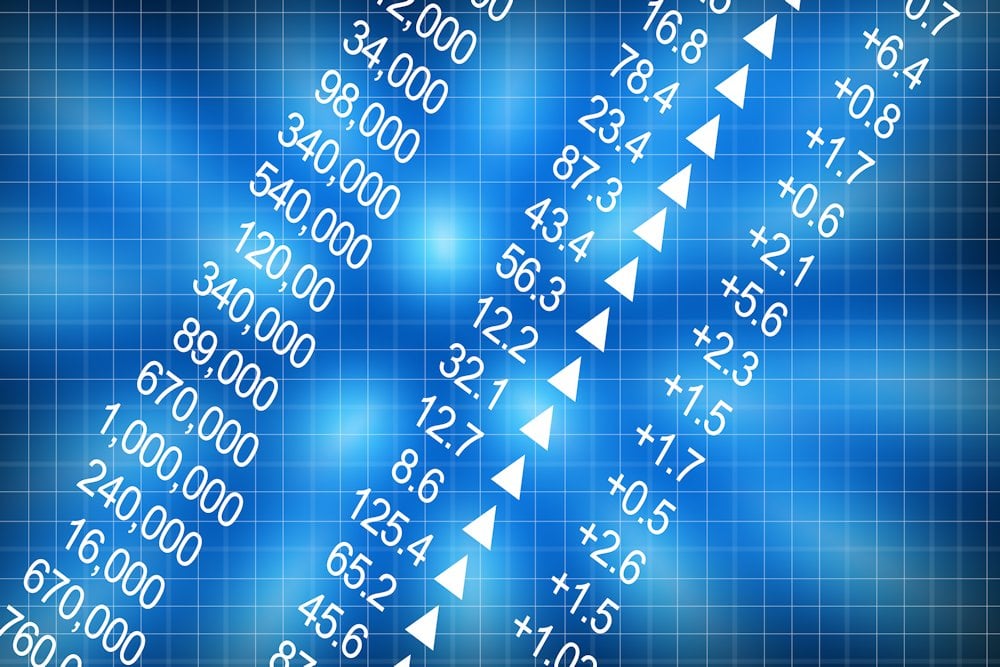 Wetouch Technology (WETH) is planning to raise $45 million in an initial public offering on the week of November 6th, IPO Scoop reports. The company will issue 4,000,000 shares at $11.20 per share.
In the last twelve months, Wetouch Technology generated $39.1 million in revenue and $9.5 million in net income. The company has a market cap of $153.8 million.
WestPark Capital, Craft Capital Management, Orientert and R.F. Lafferty & Co. Co. served as the underwriters for the IPO.
Wetouch Technology provided the following description of their company for its IPO: "(Note:Â  This is NOT an IPO. This is a NASDAQ uplisting from the OTCQB market. WeTouch Technology resurrected its plans for a public offering/NASDAQ uplisting in an S-1 filing dated March 21, 2023. In a letter dated March 8, 2023, the SEC deemed that Wetouch Technology's previous IPO was abandoned; that previous IPO filing originated with an S-1 filed in September 2021.) WeTouch Technology makes and sells large-format touchscreens used in the financial, automotive, POS (point-of-sale), gaming, lottery, medical and other specialized industries. The company sells its touchscreens in the People's Republic of China and internationally. (Incorporated in Nevada) **Note: Revenue and net income figures are in U.S. dollars for the 12 months that ended Sept. 30, 2022. (WeTouch Technology disclosed terms for its NASDAQ uplisting/public offering in an S-1/A filing dated Sept. 22, 2023: 4.0 million ordinary shares at an assumed public offering price of US$11.20 to raise $44.8 million. A 1-for-20 reverse stock split became effective on Sept. 12, 2023, according to the prospectus.)Â  ".
Wetouch Technology was founded in 1992 and has 130 employees. The company is located at No. 29, Third Main Avenue Shigao Town, Renshou County Meishan, Sichuan, 620500 China and can be reached via phone at (86) 028-37390666 or on the web at https://www.wetouchinc.com/.
Receive News & Ratings for Wetouch Technology Daily - Enter your email address below to receive a concise daily summary of the latest news and analysts' ratings for Wetouch Technology and related companies with MarketBeat.com's FREE daily email newsletter.