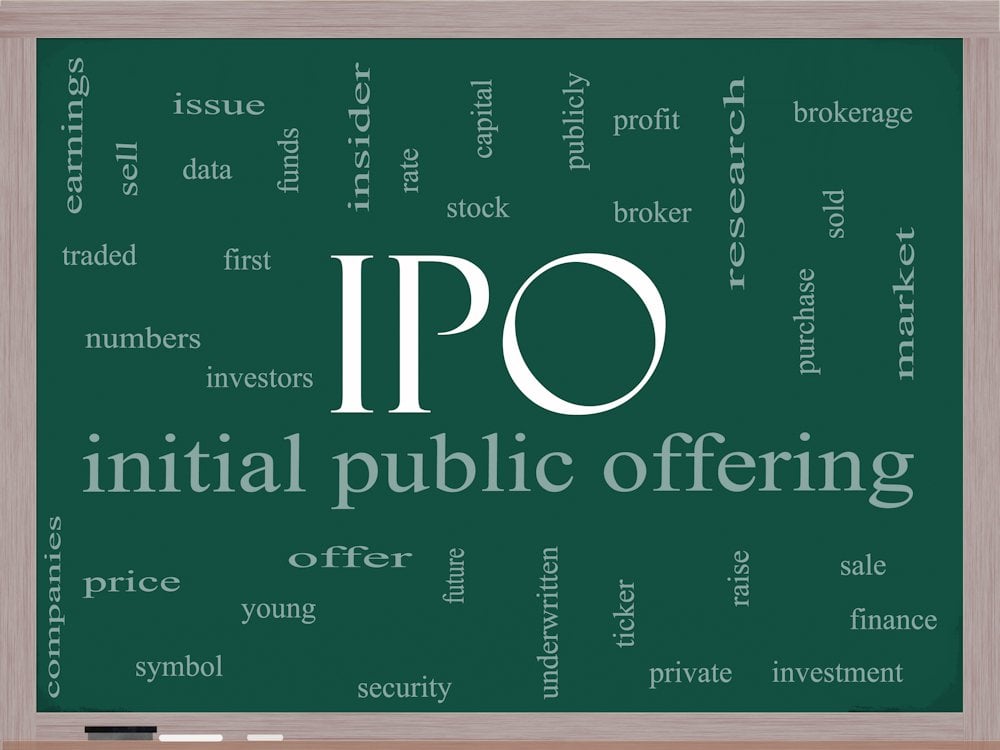 Fenbo Holdings Ltd. (FEBO) plans to raise $5 million in an IPO on the week of November 13th, IPO Scoop reports. The company will be issuing 1,000,000 shares at $4.00-$6.00 per share.
In the last twelve months, Fenbo Holdings Ltd. generated $14.9 million in revenue and $1 million in net income. Fenbo Holdings Ltd. has a market-cap of $55 million.
EF Hutton served as the underwriter for the IPO.
Fenbo Holdings Ltd. provided the following description of their company for its IPO: "We are a holding company, incorporated in the Cayman Islands. We conduct business through our operating subsidiaries – two in Hong Kong and one in mainland China. We represent over 30 years of experience producing personal care electric appliances (principally electrical hair styling products) and toy products for overseas markets. (Incorporated in the Cayman Islands) Our principal products are curling wands and irons; flat irons and hair straighteners, and other small personal care electrical appliances, including trimmers, nail polishers, pet shampoo brushes and eyebrow tweezers, etc. We currently act as both an "OEM" (original equipment manufacturer) and and "ODM" (original design manufacturer). Since 2006, we have served as an OEM for Spectrum Brands, a global home essential company, and its sole customer, producing electrical hair styling products under the "Remington" brand. These products are sold in Europe, North America and Latin America. Our operating history began in 1993 when FIL was founded in Hong Kong by Mr. Li Kin Shing as a toy manufacturer and distributor. As the toy market deteriorated, he founded AIL in 2005 in Hong Kong, and shifted our operations to the manufacturing and sales of personal care electric appliances. Our manufacturing subsidiary, FPPF, located in Guangdong, PRC, was formed in the PRC on Oct. 19, 2010, and is capable of producing over 3 million units per year. *Note: Net income and revenue are in U.S. dollars (converted from Hong Kong dollars) for the 12 months that ended June 30, 2023. (Fenbo Holdings Ltd. filed its F-1/A and disclosed the terms for its IPO on Sept. 11, 2023: 1.0 million shares at $4.00 to $6.00 to raise $5.0 million. Fenbo Holdings ltd. submitted confidential IPO documents to the SEC on Dec. 16, 2022.)Â  ".
Fenbo Holdings Ltd. was founded in 1993 and has 275 employees. The company is located at Unit J, 19/F, World Tech Centre, 95 How Ming Street, Kwun Tong, Kowloon, Hong Kong and can be reached via phone at +852 2343 3328 or on the web at http://www.fenbo.com/.
Receive News & Ratings for Fenbo Holdings Ltd. Daily - Enter your email address below to receive a concise daily summary of the latest news and analysts' ratings for Fenbo Holdings Ltd. and related companies with MarketBeat.com's FREE daily email newsletter.