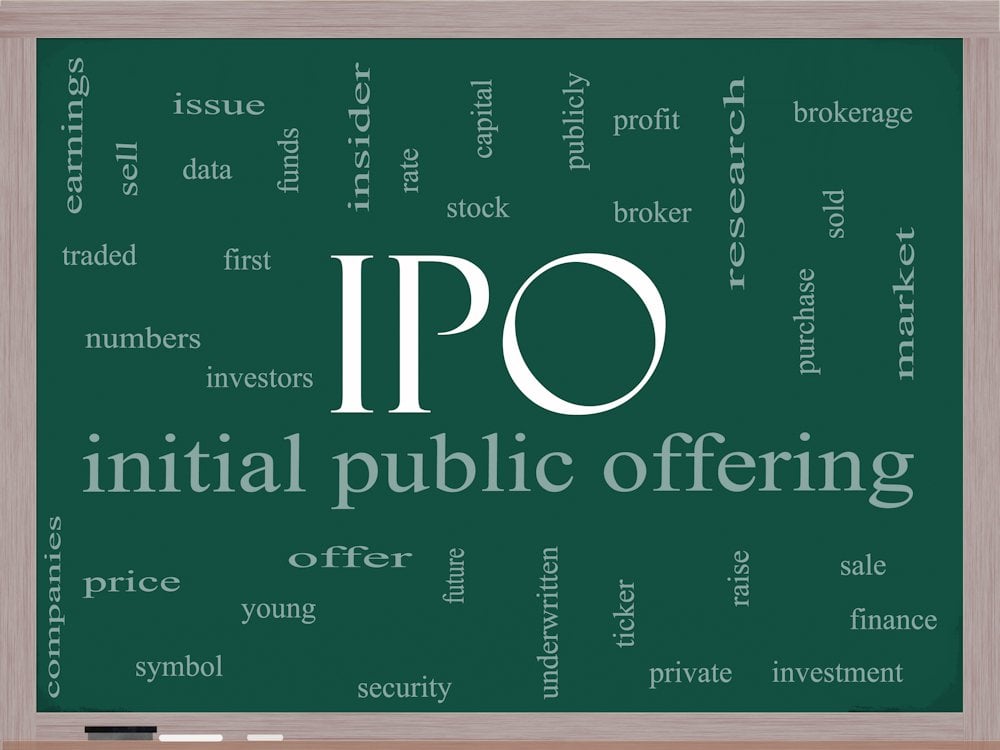 SolarMax Technology (SMXT) expects to raise $18 million in an initial public offering on Tuesday, November 14th, IPO Scoop reports. The company plans to issue 4,500,000 shares at a price of $4.00 per share.
In the last twelve months, SolarMax Technology generated $53.4 million in revenue and had a net loss of $2.2 million. SolarMax Technology has a market-cap of $178 million.
Kingswood Capital Markets acted as the underwriter for the IPO.
SolarMax Technology provided the following description of their company for its IPO: "We are an integrated solar energy company. (Incorporated in Nevada) We were founded in 2008 to conduct business in the United States and subsequently commenced operations in China following two acquisitions in 2015. We operate in two segments – the United States operations and the China operations. We are a holding company, with our United States operations conducted by our United States subsidiaries and our China operations by our Chinese subsidiaries, which operate separately from our United States operations. We are a Nevada corporation that operates through its subsidiaries, all of which are wholly owned. Our United States operations primarily consist of the sale and installation of photovoltaic and battery backup systems for residential and commercial customers, and sales of LED systems and services to government and commercial users. Since early 2020, because we did not have the capital to support such operations, we suspended financing our solar customers' purchase of our systems, but we may resume lending if we have sufficient funds, including from the proceeds of this offering. Our finance revenue for the years ended December 31, 2022 and 2021 and the three months ended March 31, 2023 and 2022 relates to revenue from our existing financing portfolio. Our China operations, which are conducted by our wholly-owned subsidiaries, consist primarily of identifying and procuring solar farm projects for resale to third parties and performing engineering, procuring and construction ("EPC") services primarily for solar farm projects. Although we are a Nevada corporation with significant operations in the United States, through our PRC subsidiaries, we conduct business in China and our China business is subject to Chinese law. There are legal and operational risks associated with having operations in China. See "Risk Factors — Any change of regulations and rules by Chinese government may intervene or influence upon our operations in China at any time and any additional control over offerings conducted overseas and/or foreign investment in issuers with Chinese operations could result in a material change in our business operations and/or the value of our securities and could also significantly limit or completely hinder our ability to offer, or continue to offer, our securities to investors and cause the value of such securities to significantly decline or be worthless" and "Business – PRC Government Regulations." Further, the only customer of our China segment since the middle of 2019 has been a large state-owned enterprise. As of the date of this prospectus, we do not have any agreement for the China segment to perform any ongoing services and we did not generate any revenue from our Chinese operations in 2022 through the date of this prospectus. The primary business of our China segment is the construction of solar farms and related services. Each solar farm requires a permit from a government agency, and there are a limited number of permits. We are dependent upon our ability to generate business from a large state-owned enterprise and obtaining the necessary permit from a local government agency. Our failure or inability to obtain contracts or permits would materially impact our business and may result in a significant decrease in the value of our common stock. We finance our China operations and our United States operations separately. We do not use funds from either segment to provide funds for the other segment. Our equity structure is a direct holding structure, that is, SolarMax Technology Inc., a Nevada corporation, directly controls its U.S. subsidiaries and its subsidiaries in its China segment including: (i) Golden SolarMax Finance. Co. Ltd, a PRC subsidiary, (ii) SolarMax Technology Holdings (Hong Kong) Limited, a Hong Kong subsidiary which directly holds SolarMax Technology (Shanghai) Co., Ltd, a PRC subsidiary (together with its subsidiaries thereunder, "ZHTH"); (iii) Accumulate Investment Co., Ltd, a British Virgin Islands subsidiary which directly holds Accumulate Investment Co., Limited, a Hong Kong subsidiary that directly holds Jingsu Zhonghong Photovoltaic Electric Co., Ltd ("ZHPV"); a PRC subsidiary and (iv) SolarMax Technology Holdings, a Cayman Islands subsidiary. Our business in China is conducted through ZHPV and ZHTH. See "Business – Our Corporate Structure" on page  100 of the prospectus for additional details. *Note: Net loss and revenue figures are in U.S. dollars for the 12 months that ended June 30, 2023. (Note: SolarMax Technology cut the size of its IPO to 4.5 million shares – down from 7.5 million shares – and kept the assumed IPO price at $4.00 – to raise $18.0 million, according to an F-1/A filing dated July 6, 2023. The downsizing of SolarMax Technology's IPO represents a 40 percent cut in the IPO's size.) ".
SolarMax Technology was founded in 2008 and has 130 employees. The company is located at 3080 12th Street Riverside, CA 92507, US and can be reached via phone at (951) 300-0788 or on the web at http://www.solarmaxtech.com/.
Receive News & Ratings for SolarMax Technology Daily - Enter your email address below to receive a concise daily summary of the latest news and analysts' ratings for SolarMax Technology and related companies with MarketBeat.com's FREE daily email newsletter.