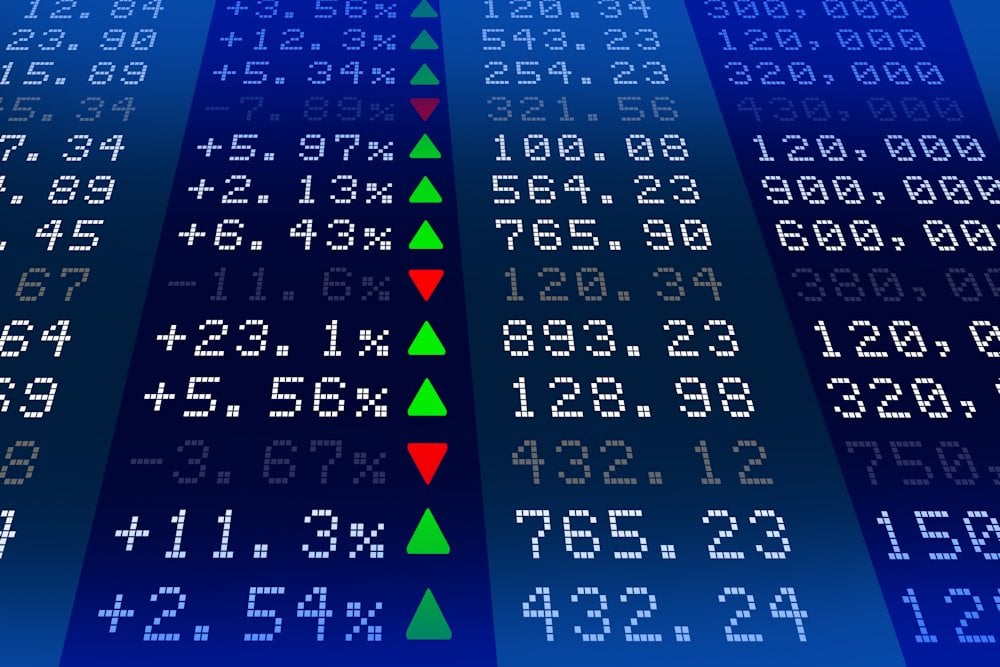 Lucas GC Limited (LGCL) expects to raise $20 million in an IPO on the week of November 20th, IPO Scoop reports. The company will issue 3,100,000 shares at $6.00-$7.00 per share.
In the last year, Lucas GC Limited generated $173.7 million in revenue and $9.6 million in net income. The company has a market cap of $527.4 million.
Prime Number Capital and JonesTrading acted as the underwriters for the IPO.
Lucas GC Limited provided the following description of their company for its IPO: "We are the largest technology-driven online agent-centric human capital management service provider targeting professionals based on Platform-as-a-Service, or PaaS, in China,  in terms of the number of active users in the human resources industry as of June 30, 2022, and total net revenues for the year ended Dec. 31, 2021.. (Incorporated in the Cayman Islands) As a company empowered by artificial intelligence, or AI, data analytics, and blockchain technologies, we are committed to digitalizing and intellectualizing the entire human capital management process. We provide a platform to support trusted private social networks of professionals, through which we provide services consisting of recruitment services, outsourcing services, and other services such as information technology services and training services. Our users are primarily professionals who work in human resources-related functions. Our corporate customers are corporations with recruitment, training, sales lead generation and outsourcing demands. As of Dec. 31, 2022, we had approximately 431,220 active registered users on our proprietary platforms, Star Career and Columbus, through which the users of our platforms will receive customized job recommendations and work as talent scouts to source suitable candidates for our corporate customers through their own trusted private social network, as well as receive trainings and other value-added services. Our proprietary human capital management PaaS is developed based on patented, novel and advanced AI and machine-learning algorithms which are based on unparalleled access to big data assets that can derive actionable insights and knowledge for recruitment and other services such as training. In order to upgrade themselves with knowledge in human resources and basic labor law and financial skills, users on our platform are able to receive trainings and obtain the Certified Career Resources Planner Certificate, or CCRP Certificate, which will certify the user's possession of fundamental knowledge in human resources, labor law and finance. *Note: Net income and revenue are in U.S. dollars for the 12 months that ended June 30, 2023. (Note: Lucas GC Limited increased the size of its IPO, changed underwriters and updated its financial statements to include the year ended Dec. 31, 2022, in an F-1/A filing dated May 31, 2023: The IPO's size was increased to 3.07 million shares – up from 750,000 shares – and the price range was cut to $6.00 to $7.00 – down from $8.00 to $9.00 – to raise $20.0 million. The new estimated IPO proceeds of $20.0 million represent an increase of 213.5 percent from the previous estimate of $6.38 million under the IPO's original terms. Prime Number Capital was named the new book-runner, replacing The Benchmark Company and Valuable Capital.) (Background:  Lucas GC Limited filed an  F-1/A dated March 22, 2023, in which it disclosed terms for its micro-cap IPO: 750,000 shares at $8.00 to $9.00 to raise $6.38 million ($6,375,000). The stock in the IPO will be offered by the Cayman Islands-incorporated holding company and not by the underlying business in China. Lucas GC Limited filed its F-1 on Feb. 28, 2023; it had submitted confidential IPO documents to the SEC on Nov. 21, 2022.) ".
Lucas GC Limited was founded in 2011 and has 231 employees. The company is located at Room 5A01, 4th Floor, Air China Building, Xiaoyun Road, Sanyuanqiao, Chaoyang District, Beijing 100027, China and can be reached via phone at +(86) 18500976532 or on the web at https://hunter.lucasgchr.com/#/home/.
Receive News & Ratings for Lucas GC Limited Daily - Enter your email address below to receive a concise daily summary of the latest news and analysts' ratings for Lucas GC Limited and related companies with MarketBeat.com's FREE daily email newsletter.