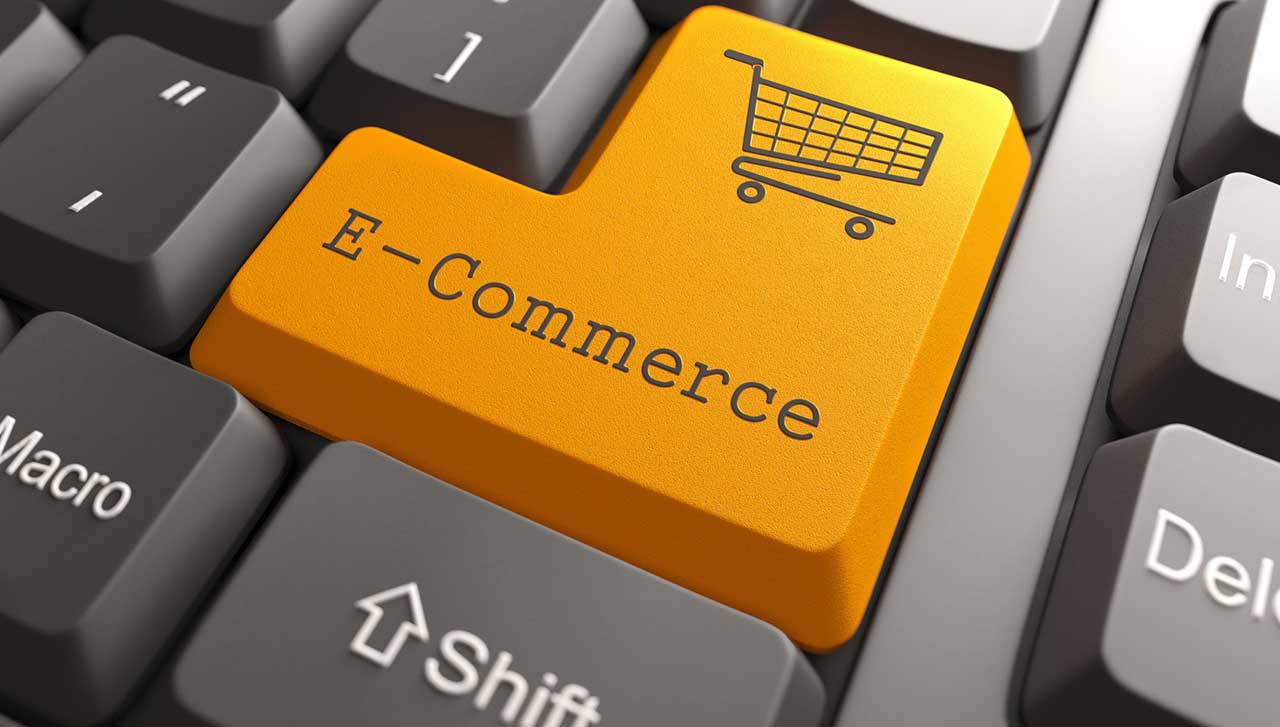 Want to enter the e-commerce ecosystem—but racking your brain trying to think of a business idea that doesn't already exist? Join the club. 
Global e-commerce retail sales totaled $2.3 trillion in 2017 and are expected to reach $2.8 trillion this year. Growth of this magnitude wouldn't be possible without business ideas covering every nook and cranny of product and service—yet, there must still be unexplored sub-niches, right? 
Here are three niches that — while alive and thriving — offer untapped e-commerce potential. 
Smartphone Repair Kits
Technology continues to evolve at an accelerated pace, but it hasn't translated to more affordable tech. Mobile phones, which used to be free or offered at a considerably reduced price with an upgrade every two years, now range in cost from $600–$1,100 in the U.S., and even more in less-developed countries. Due to higher costs, people are keeping their old mobile phones as spares instead of throwing them away. 
These same people likely see the value in fixing small issues on their own instead of paying provider repair costs. The world is also fast-approaching five billion mobile phone users, making the market potential huge and a safe bet to thrive for the foreseeable future. 
Smart Clothes
Smart-fashion technology has been buzzing the last few years and is expected to reach $2 billion in revenue this year. But underserved ideas exist. You might immediately be thinking of the massive time and financial investment that goes into developing a voice-controlled camera or a smart commuter jacket that can tell you the time and play your music, but your products don't need to require a ton of R&D to pull off. 
You can try to improve a lower-level product, for example, a theft-proof backpack. Keep it simple and focus on cool product ideas that haven't yet reached their potential. Or look into minimalist free ecommerce website templates and become a seller of another company's smart fashion. Either way, demand and margins will be in your favor. 
Minimalist (Outdoor) Travel Gear
Minimalism and wandering seem to be taking off these days, as RVers, van dwellers and other nomads leverage the remote aspects of the digital economy to adopt cafes, libraries and lounges as their new virtual offices. This group is always looking for the latest quality gadget that improves and simplifies their lives. Go quality here, though. These customers are increasingly becoming a buy-it-for-life customer base. 
Whether it's a backpack with a built-in toiletry bag and charging ports powered by a stitched-in mini solar panel, a rolling suitcase that's also a well-equipped hiking bag or even an article of  clothing that walks the line between outdoor-ready and urban presentable—there are tons of iterations and variations to be found in existing products. Or, you could flex your branding muscles and be a purveyor of all things minimal, outdoor and travel-related. Your call. 
While today's e-commerce's landscape can be competitive and cutthroat, it's also a place of limitless potential, full of dreamers, optimism, and Amazon. Even when one is considering these three niches with untapped ecommerce potential, you'll find Amazon's definitely there.